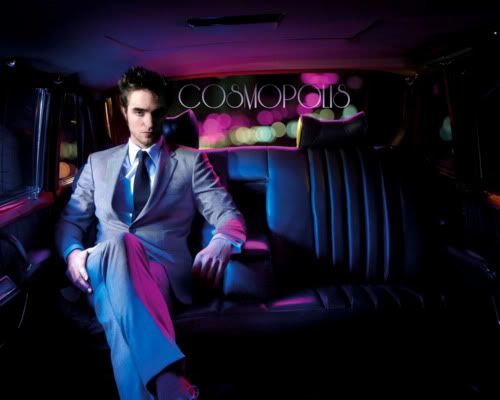 Now that Robert Pattinson has wrapped his time on The Twilight Saga: Breaking Dawn, Pattinson has moved on to Toronto for the David Cronenberg film Cosmopolis, which begins filming next week in the Canadian city.
Ahead of the May 24 shooting of Cosmopolis, Robert Pattinson is now in Toronto to begin shooting for David Cronenberg. Since Pattinson is in Toronto for Cosmopolis early, Robert Pattinson has already been spotted with Kristen Stewart, who is said to be in the city until she begins production on Snow White and the Huntsman in Montreal.
Different sightings place Pattinson in Toronto as witnesses have seen Robert walking his dog and at a recent Adele concert. The schedule for Cosmopolis will keep Robert Pattinson in Toronto for two months before the production moves to New York.
Source:
Deadbolt
/
Via